Ne-Yo's Favortie Sea Bass Recipe
A couple of my favorite things about Rockstar Health & Fitness are the recipes and workout tips. As this is the time of year when I really enjoy cooking, I have been making some of the recipes. This weekend, I tried Ne-Yo's favorite healthy recipe, Sea Bass. It is really easy and delicious! By the way, have you heard Ne-Yo's new single, "Forever Now?"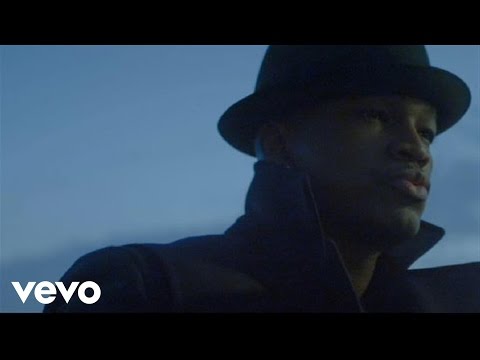 For Ne-Yo, when it comes to diet, it's all about moderation. His favorite healthy food is fish, especially Sea Bass.
Here is his favorite Sea Bass recipe
Ingredients:
6 oz Sea Bass
2 tablespoons olive oil
Salt and freshly ground pepper
Grated zest and juice of 1 lemon
1/2 bunch thyme sprigs
Season the fish liberally with salt and pepper and sprinkle with lemon zest and juice. Once oil begins to shimmer, place the filets skin side down in the pan. Let them cook until the skin is crisp and golden.
Watch the Rockstar Health & Fitness Extra video w/ Ne-Yo and learn more about his healthy tips.....